Expand Your Business
Connect to your diverse eCommerce marketplaces, streamline your fulfilment, automate your most common tasks and track your progress all in one place with eCommOpt. We're helping companies like yours with eCommerce solutions that are a perfect fit.
To globally provide top of the line business support with hard work, integrity and reliability. We help customers exceed their expectations by making their needs our first priority.
Our mission is help them save time, money, and resources by providing superior products while backing them up with the finest support possible.
We vow to always be on the forefront of eCommerce technologies and evolve with the changing times.
What is eCommOpt all About?
1. Connectivity
Connect with any marketplace around the globe!
2. Automation
Automate your fulfillment process saving steps and costs!
3. Integration
Share information with your key systems streamlining tasks and eliminating errors!
4. Real-Time Reporting
Keep your finger on the key metrics that drive your eComm business!
5. Service
Our pledge is to provide to you the finest service and support in the industry!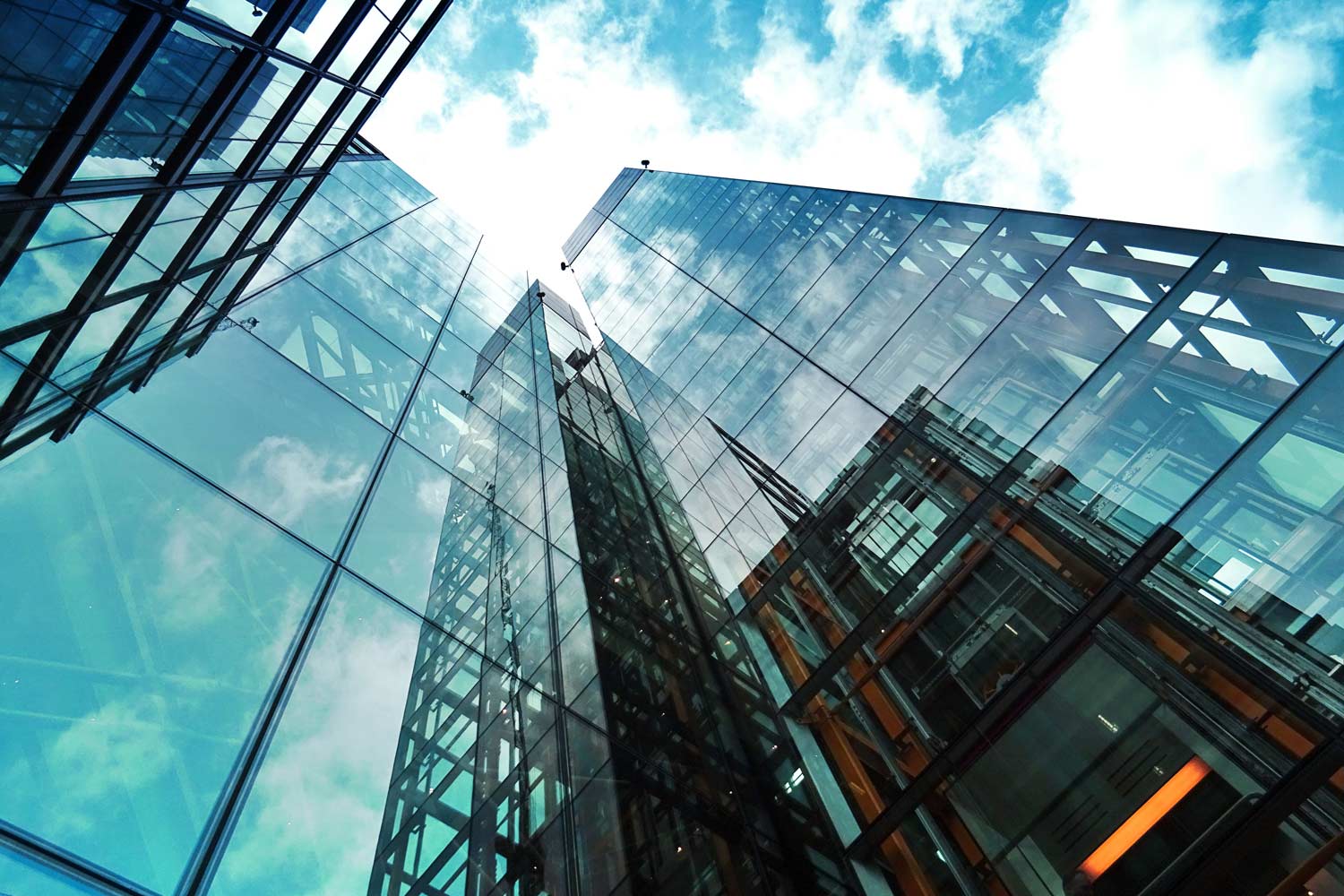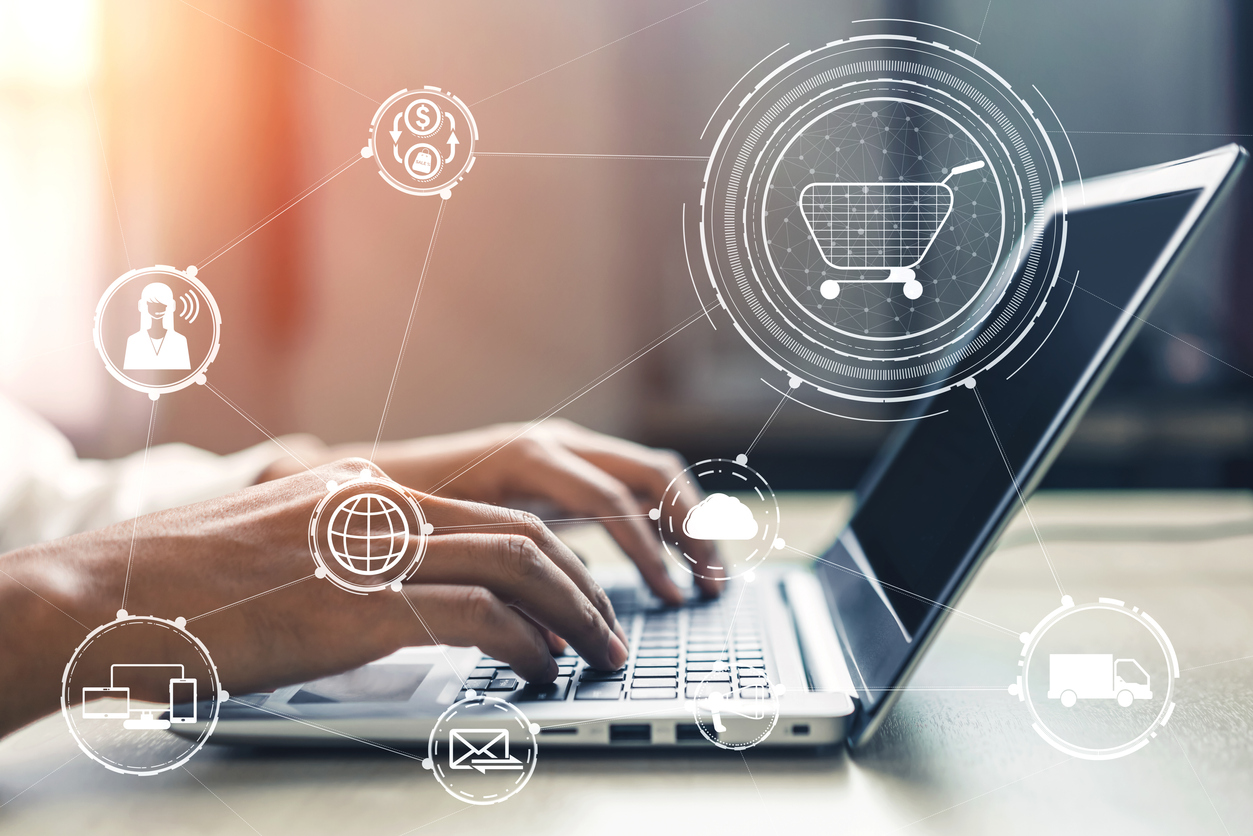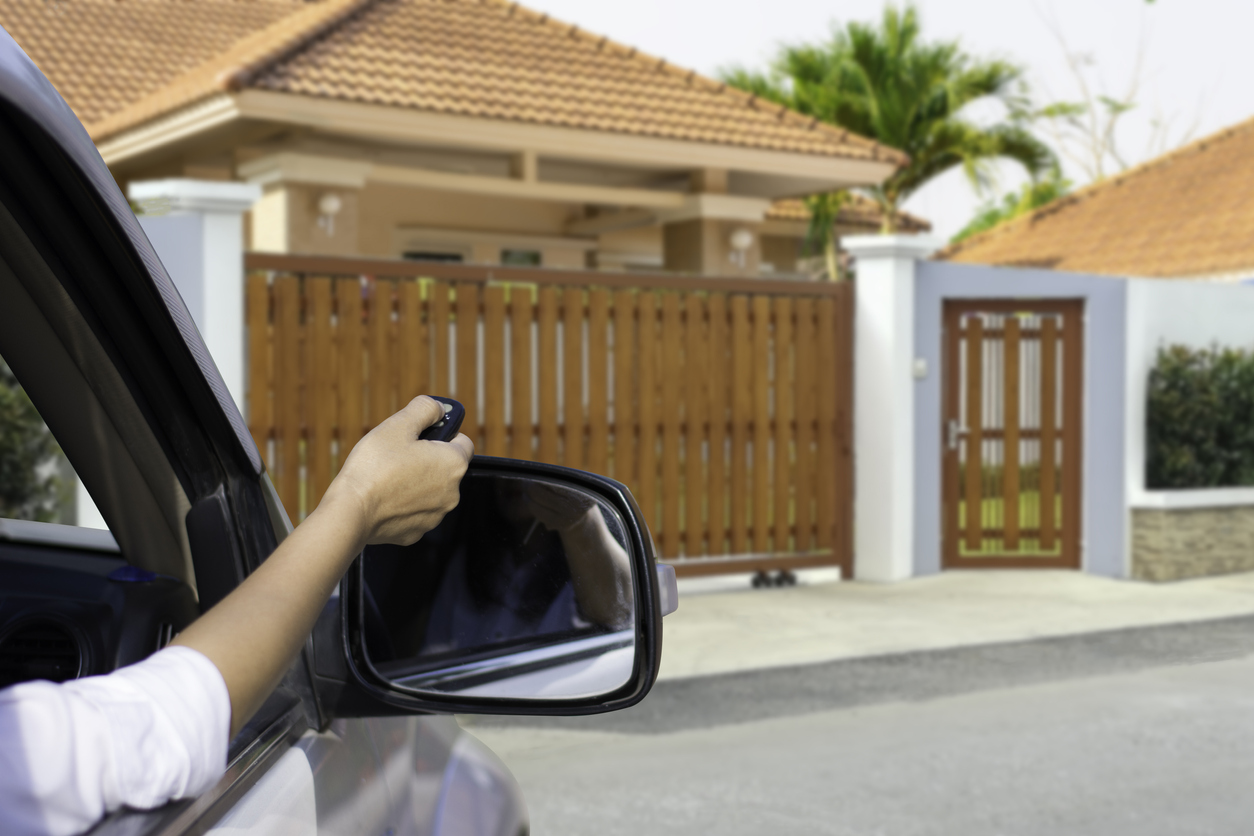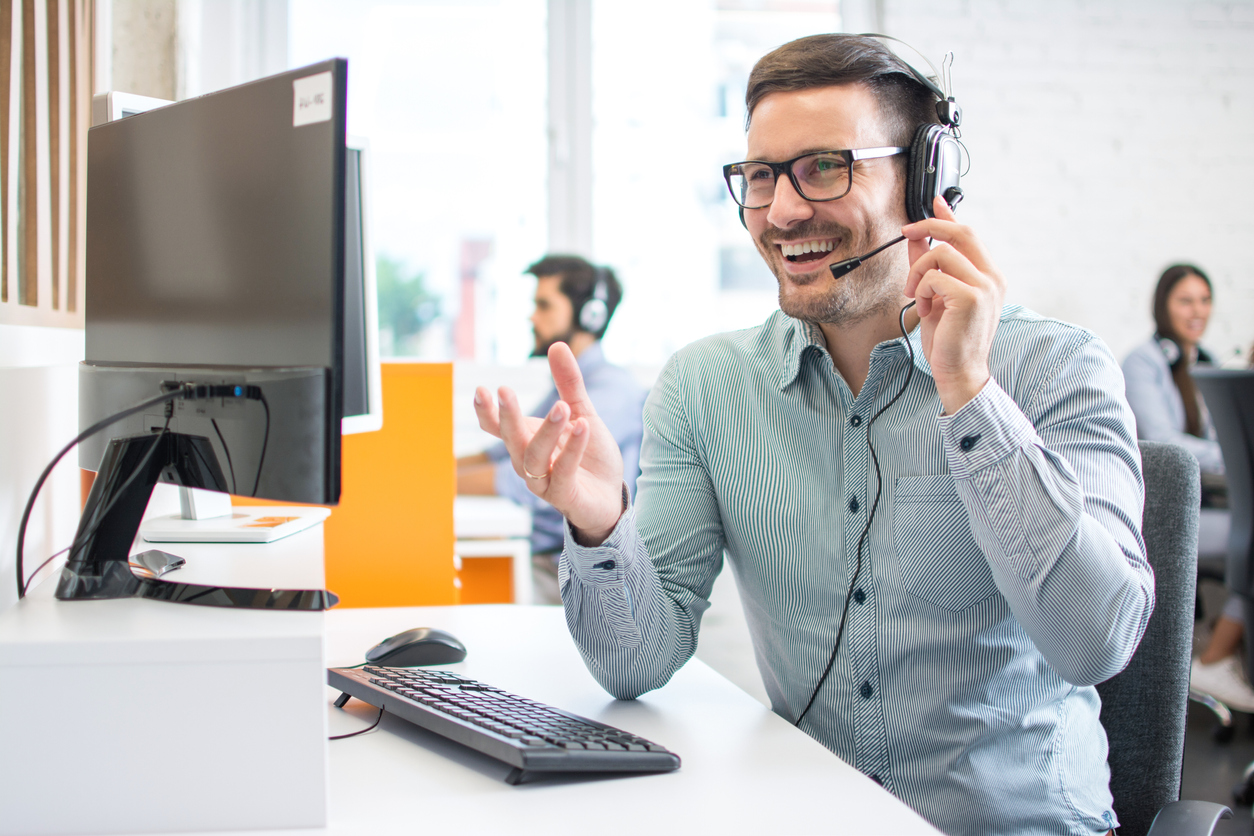 We are here
Mon-Fri 9:00 am- 5:30 pm